With access to all insurance carriers, specialty providers and their products, let MB Secure Financial do the research for you.  We can customize solutions and deliver products that fit your needs.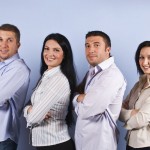 Group benefits are an affordable tool to improve your employee compensation. Remain competitive by attracting and maintaining great talent. Learn more about our
Group Benefit Solutions
.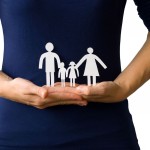 What are your financial needs now and for the future? Just having a conversation to understand what may be needed can go a long way in helping you prepare.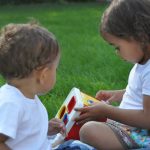 The cost of your child's or grandchild's post-secondary education will continue to rise. Choose the right tools to help save for their future.