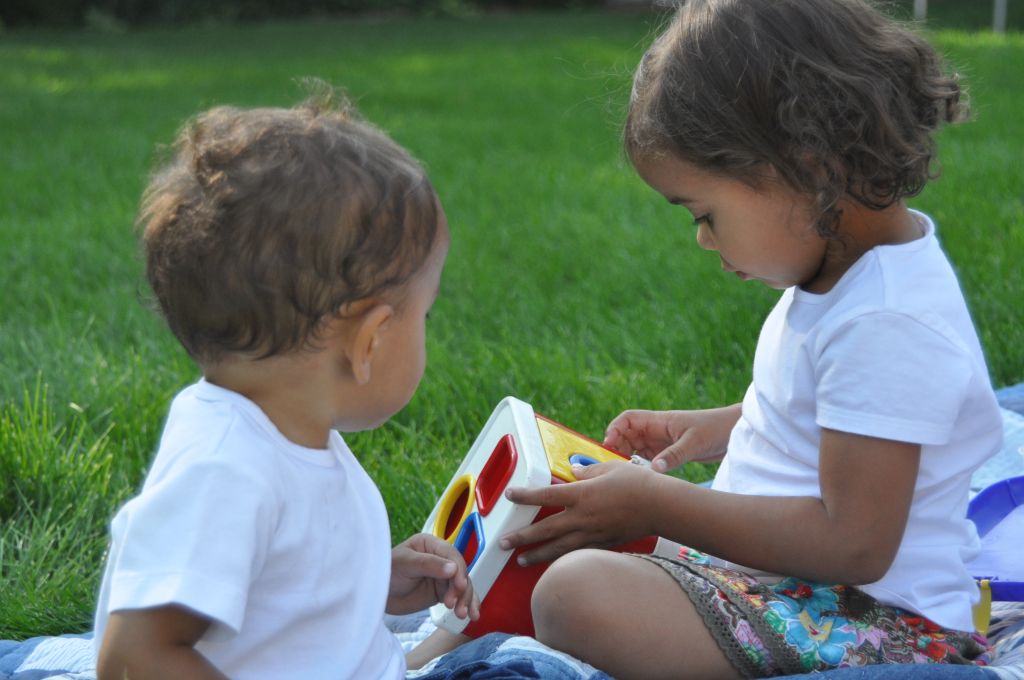 Costs continue to rise for post secondary education, for housing and for many of life's necessary expenses. How huge will these costs be when your children or grandchildren are ready to take that next step in life? Will you be in a position to help them with these costs?
Many families establish a Registered Education Savings Plan ("RESP"); a government program that helps families save for post-secondary education. Did you know there are some criteria that must be met before you can access your RESP funds? Your child or grandchild must choose to attend a qualifying program of study at a qualified institution.
Restrictions like these could place undue financial and emotional stress on your family if you child's ambitions don't include an approved program.
Ask us about the fastest growing alternative to the RESP that pays for life and can be used to help with any of life's needs. No Restrictions!
Help plan for your children's or grandchildren's future.