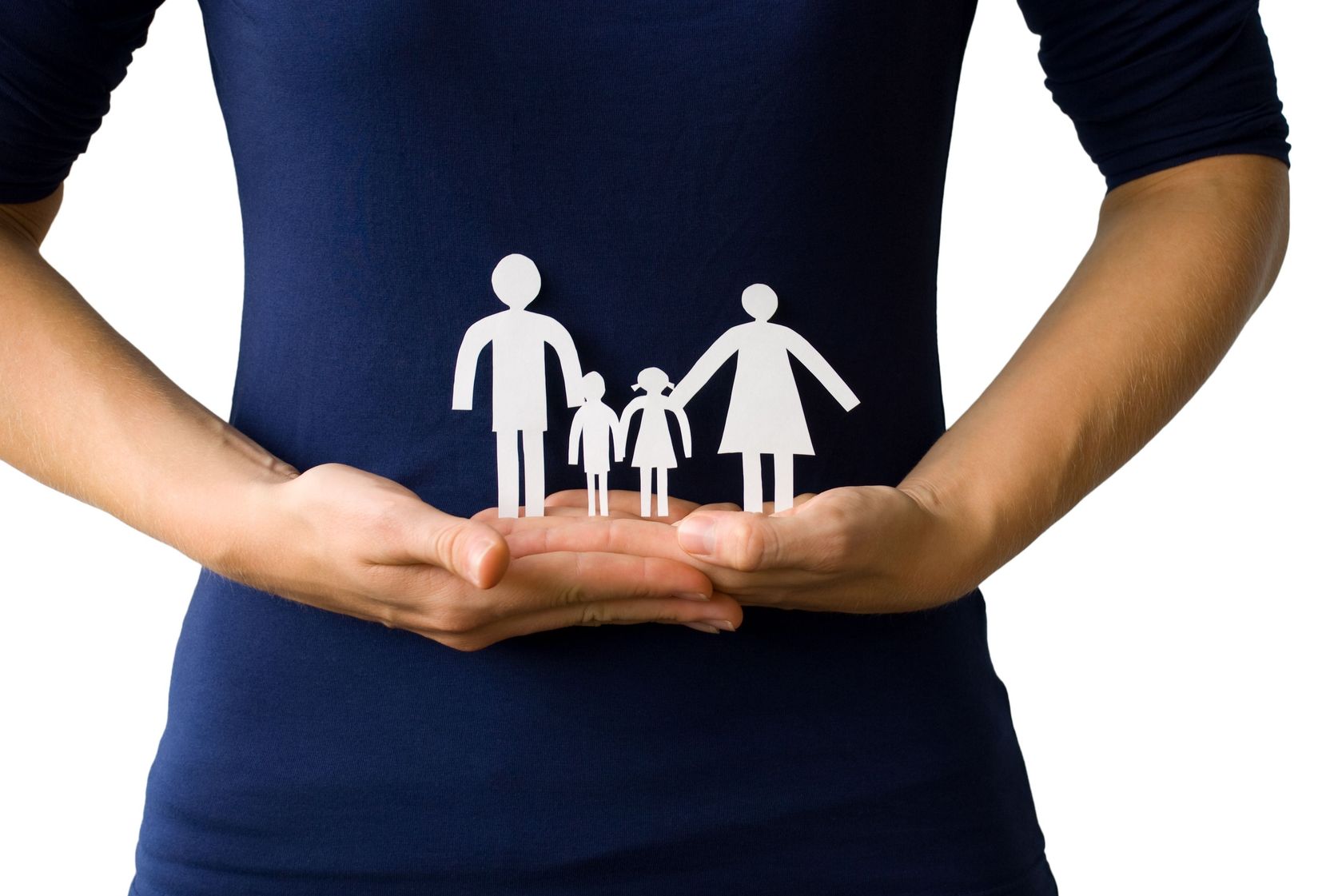 One of the most important questions that many people do not have an answer for is, "What are your financial needs now and for the future?"
Just having a conversation to understand what may be needed can go a long way in helping you prepare.  A common misconception is that one needs to spend a lot of money now on premiums for a potential benefit down the road.  This is not the case.  Let's talk about how best to get protection started with something that fits your budget.
Life Insurance – there are different products such as Term Insurance (for temporary coverage), Whole Life and Universal Life products available.
Critical Illness products provide protection in the event you are diagnosed with a life altering illness.
Mortgage Insurance is a life insurance policy that does not devalue as your mortgage is paid down.