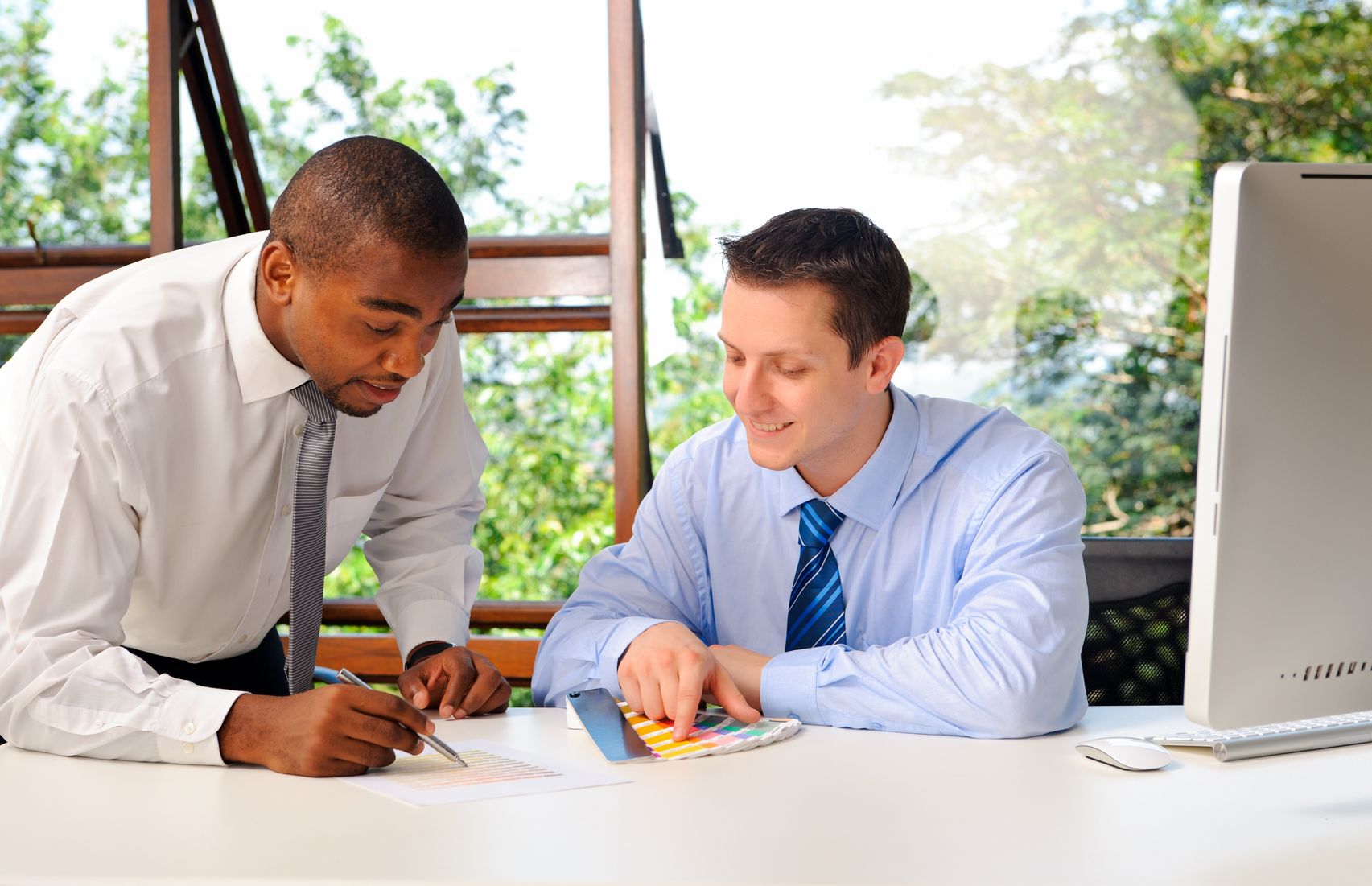 Group Insurance can be a complex area with the number of carriers, products and options that exist.
Let us help you simplify.
If you are wanting to implement a program, we can help.
If your organization has at least two lives, you qualify as a group.
We can assist in designing a cost effective program and determining the best carrier to fit your needs
One of many advantages to having a group program is to provide coverage at a lower cost. The risk is spread out over a pool of individuals providing a better risk and therefore, a lower cost.