Understanding Life Insurance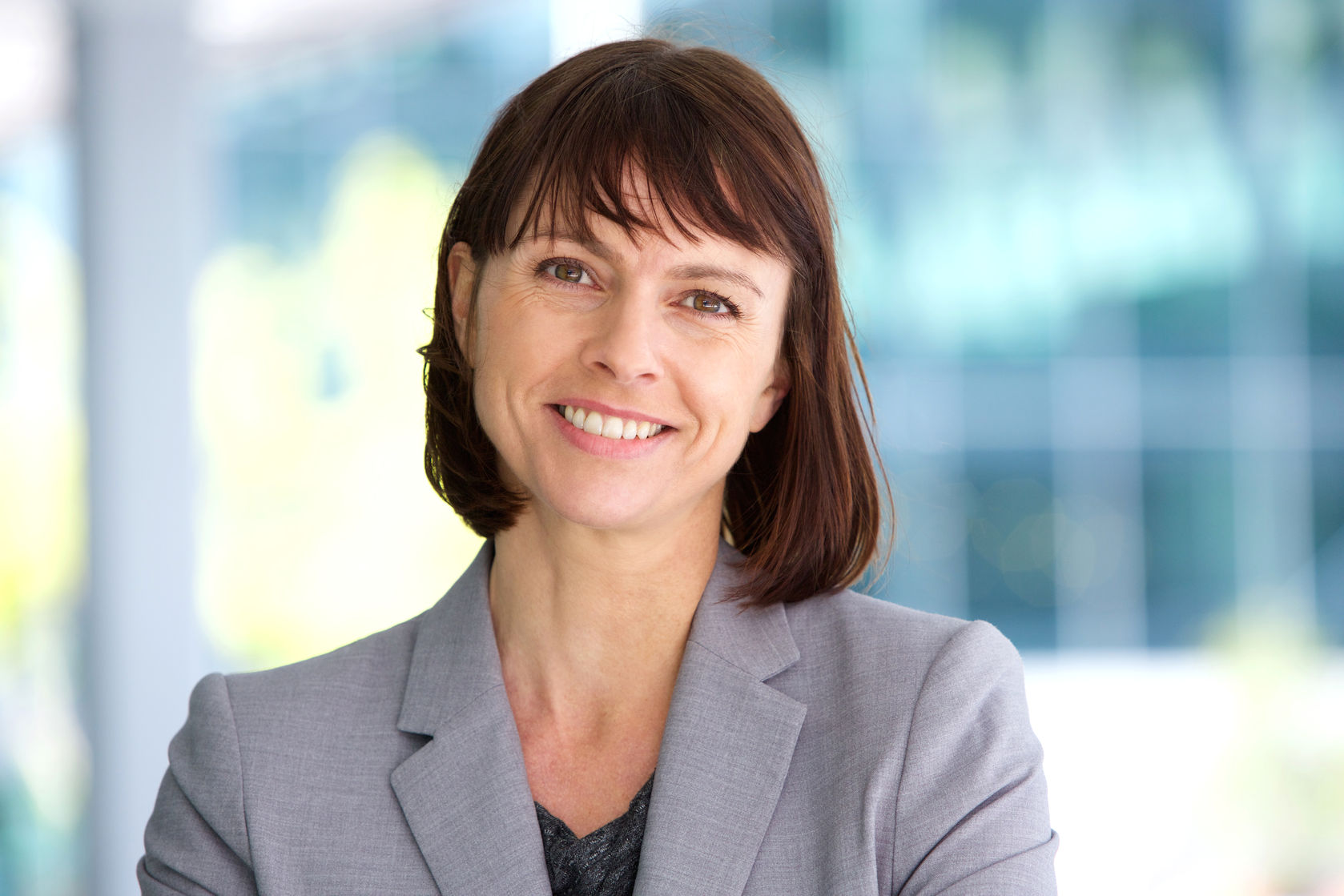 Term Insurance provides protection for a predetermined period of time. It is often used to cover an immediate risk that will disappear at a pre-arranged date, such as paying off a mortgage. Other Term Life insurance needs include debt coverage, income to a surviving spouse and children, paying for children's education, and funeral costs.
Permanent life insurance provides lifelong protection. One of the main uses for permanent insurance is for estate planning. Unlike Term Insurance, permanent insurance is a personal asset. Similar to owning a home, where as you pay down the mortgage you build equity in the home, as you pay the insurance premium you build equity, or cash value, in your insurance policy. Additional uses of permanent insurance include liquidity to pay estate taxes, alternative to grow money on a tax-free basis, legacy/estate equalisation, or a charitable gift.
To evaluate your life insurance needs and request a quote, please click here.
Living Benefits
With increasing life expectancy rates, living benefits should become an important part of your financial plan. What will you do if you are faced with an accident or illness? Critical illness and disability insurance address these worries.
Understanding Critical Illness
According to Canadian statistics on average, one out of every two men and one in three women are diagnosed with a stroke, heart attack and cancer. Even though the rate of critical illness increases every year, progress in medicine makes it possible for patients to recover from serious illnesses like never before. As you recover, you may not be able to earn an income, your outgoings could rise significantly, and your life insurance policy may not help.
This insurance pays you a lump sum, tax-free, benefit if you receive a critical illness diagnosis and satisfy the parameters of the contract. You have complete flexibility on how the funds are used, such as assistance to cope with medical expenses, compensate for the loss of income during your convalescence, or a wish of your desire.
The types of illness and conditions covered vary from insurer to insurer. There is a basic coverage option, which is less expensive and typically covers:
Cancer (Life-threatening)
Aortic Surgery
Stroke
Coronary Artery Bypass Surgery
Heart Attack
More comprehensive coverage options typically cover:
Cancer (Life-threatening)
Coma
Bacterial Meningitis
Parkinson's Disease
Heart disease
Organ failure
Loss of Hearing
Aortic or Heart Valve Surgery
Stroke
Kidney failure
Loss of Vision
Occupational HIV infection
Alzheimer's
Paralysis
Multiple Sclerosis
Loss of Independent Existence
Understanding Disability Insurance
Disability insurance is a way to protect you and your family from financial hardship should you find yourself unable to work as a result of some illness, accident, or psychological issue. The benefit may provide replacement income up to a maximum of 75% of your gross monthly salary, depending on the chosen contract.
For the self-employed, a disability policy is highly recommended to help replace income as a result of sudden inactivity resulting from an injury or an illness. Those that work in an injury-prone profession would be wise to invest in a disability policy. But not everyone needs to have disability coverage.
If your family does not rely on your income, then it is probably not necessary to buy disability insurance. But, if you are the bread winner, you need to have some protection.
Having a conversation to understand the different options available and varying costs are an essential step to making an informed decision.
Financial Planning for Children
Costs continue to rise for post secondary education, for housing and for many of life's necessary expenses. How huge will these costs be when your children or grandchildren are ready to take that next step in life? Will you be in a position to help them with these costs?
Many families establish a Registered Education Savings Plan ("RESP"); a government program that helps families save for post-secondary education. Did you know there are some criteria that must be met before you can access your RESP funds? Your child or grandchild must choose to attend a qualifying program of study at a qualified institution.
Restrictions like these could place undue financial and emotional stress on your family if you child's ambitions don't include an approved program.
Ask us about the fastest growing alternative to the RESP that pays for life and can be used to help with any of life's needs. No Restrictions!
Help plan for your children's or grandchildren's future.