Why choose MB Secure Financial?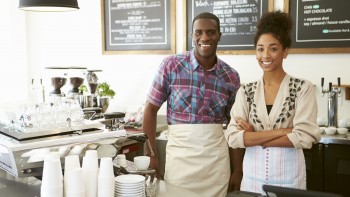 Protect your bottom line by designing attractive and affordable benefit packages. Be ready for unexpected changes in your workforce with innovative insurance products. Learn more about our Services for Business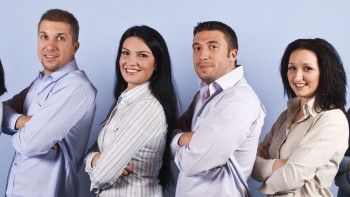 Group benefits are an affordable tool to improve your employee compensation. Remain competitive by attracting and maintaining great talent. Learn more about our Group Benefit Solutions.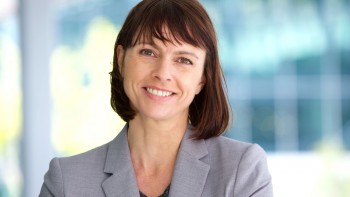 Executives, self-employed professionals, contract consultants and business owners have unique needs that cannot be satisfied by the traditional group insurance plan. We will work with you to create a plan to suit your needs.Learn more about Services for Individuals.