Funding models, fees and the impact to your bottom line.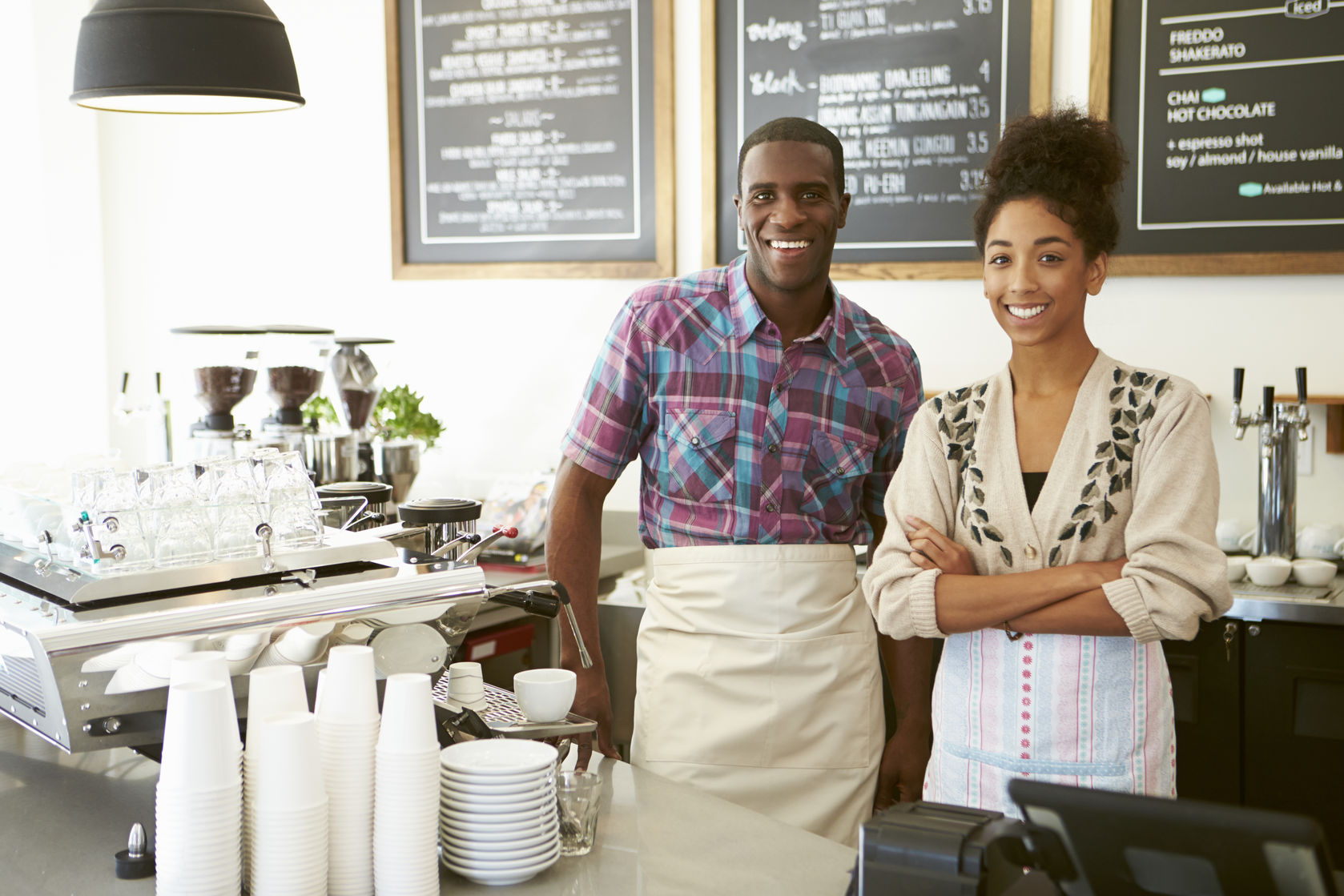 We are here to empower you with the knowledge and understanding of how different funding models may impact your bottom line. This better equips you in making decisions that best fit your organization's philosophy, goals and risk tolerance.
MB Secure Financial, partnering with you, would engage your insurer to ensure competitive pricing is in place. However, in addition to competitive pricing, your insurer needs to be providing a high level of service for your employees. For example, if your employees constantly occupy your plan administrator's time with insurer issues, these are soft dollars impacting your bottom line. Let's talk.
Plan administration
The amount of time a plan administrator spends doing unnecessary tasks for your group programs reduces their overall productivity and efficiency. We will review current practices and provide suggestions on how to improve the processes in place.
Wellness
A healthy work environment and workforce are critical to the success of your business. What steps are being taken to create, improve or maintain the health of your entire organization? There are many options available to address Wellness and to evaluate them can be overwhelming. An option can be to utilize the value added products with your current insurer at no additional cost. Other options may have significant price tags that could deter further investigation just because the offering is not fully understood. The return on investment for some of these products could justify the expenditure for some organizations.
Let us discuss whether your organization is ready to take those first steps into the Wellness environment and what those steps may be. If your organization already implemented a program, we can work together to ensure momentum is kept up as Wellness is an ongoing focus.
Disability Management
Absenteeism can be a significant cost driver to both the group plan as well as to your organization's bottom line. It is important that your organization have protocols in place on addressing both Short Term and Long Term absences.
Management of a disability claim goes well beyond adjudication. Case managers need to be actively involved with the claimants on a regular basis to provide the support necessary for the claimant while they seek treatment. The goal is always to have your employee return to your workforce in the quickest, safest manner possible. Working with the case manager to develop a return to work strategy is an integral part of the process. Diligence is required as statistically, the longer someone is off work the less likely they are to return.
As part of our role in supporting you, we would review the plan design to determine the adequacy of the income replacement ratio. In many instances, premium is paid for a benefit amount that, in reality, cannot be received by the employee in the event of a claim.
Let's work together to minimize any gaps that may exist.
Communication
Employees should understand most aspects of their Benefits Program. To facilitate this understanding, regular communication and education is needed. This can be accommodated through avenues such as lunch & learns, newsletters or an intranet site. The more an employee understands, the less likely they are to engage the time of their plan administrator. Education goes beyond advising what coverage they have. It should promote smart consumerism to assist in maintaining the ongoing viability of the program.
Having a benefit program is a privilege and not a right.
Attract and retain talent
Top talent is hard to come by. Salary alone is no longer enough to win their services. Regular questions asked in interviews by the candidates include, "Do you have a benefit program?" and "Do you have a pension program?" Being in a position to answer yes to either or both questions is to your advantage.
As an employer, do you want or need to offer a best in class program or is a good program sufficient? We can help strategize to determine what is best for your organization.